1AmericaMall TM

MEMBER OF

---
We are proud to present over 60 Awards We've Won
PAGE 14
.
---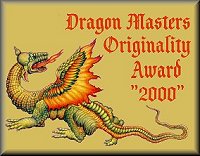 Greetings,

I have viewed your site and find it very interesting and informative, I can see you have put forth a lot of effort in your work, I wish you all the best in the future. Congratulations and keep up the great work on your site and your efforts to keep the Net a great place to visit.

Yours in peace,

Dragon Master
21 Feb 2000
---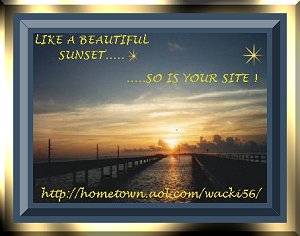 "TOP BEAUTY AWARD" you've got it !
Wm.C.(Bill)Gowacki Husband,Father, Patriot
11 Mar 2000
---

Your site has been added to my award page. You have a great day. Dannie
11 Mar 2000
---

You are deserving of an award. Your site makes life so much more easier for so many of us. Thank you for taking the many long grueling hours not only to build it but to always update, add to, and maintain it.

You're a life saver.

Sincerely, Dannie @ Solutions Web Design
02 Apr 2000
---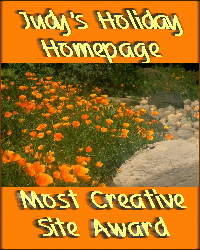 Hello I have been to your home page, and you have won. AGAIN CONGRATULATION !
05 Mar 2000
---

CONGRATULATIONS! Your site has met neds strict criteria and has won neds - Yup...It's a Web Page Award!
11 Mar 2000
---

Dear Webmaster
I am pleased to inform you that your site "1America Mall " has won the Giant Tomato Award from Verita.com! My name is John Rowland and I am the editor of Giant Tomato. The award is given each week to a handful of the very best sites which meet a strict criteria. Winning sites boast useful, interesting and entertaining content; fast page loading and no broken links.
11 OCT 2000
---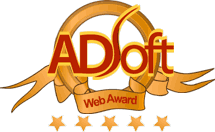 Congratulations, your site won ADsoft Award.
07 APR 2003
---
[ DISCLAIMER ]
---
<< BACK
---
ONLINE SINCE 1996
© Copyright - Now Intermedia, Inc. All rights reserved.
Names used throughout 1America Mall site are trademarks of their respective companies.